Onglets
Welcome to this Online Class!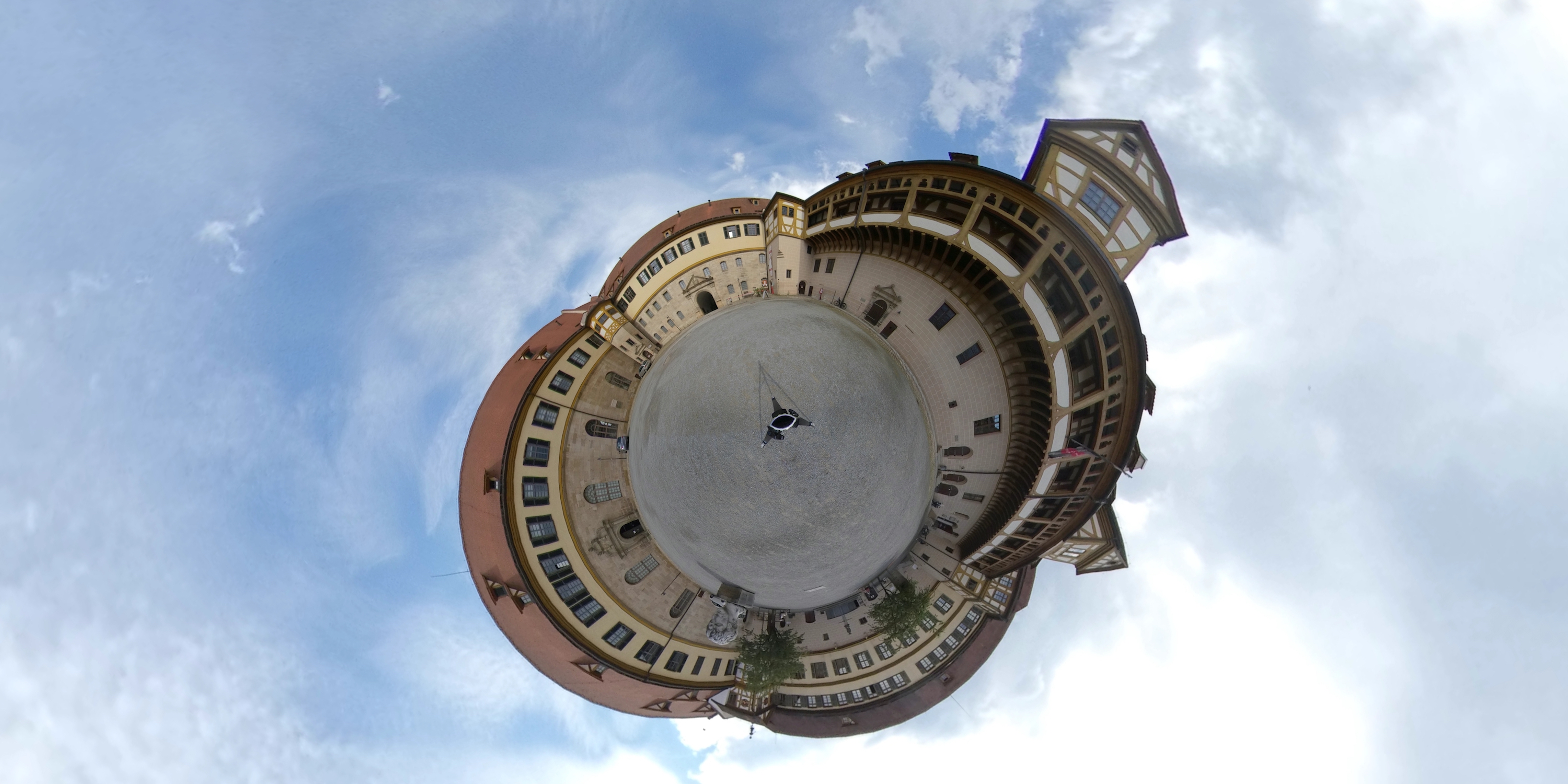 Course description:
This online course is designed for people who already have a BA degree in a social science and are thinking about pursuing a MA degree in social and cultural anthropology.
The MA program at the University of Tübingen is taught in English and welcomes students from all over the world. Therefore, MA candidates come from very different countries with varying prior educational qualifications (either in social and cultural anthropology or related disciplines) and divers language skills. This creates the kind of heterogenous student group we hope for because it contributes to the internationalization of the German academic landscape and sparks academic exchange between different academic systems. However, this diversity bears some challenges, such as different language skills or differences in prior knowledge. We'd like to embrace and assist the degree applicants in a transparent way and inform them on what to expect from participating in this program. Additionally, we would like to let them know what kind of experiences and which skills are expected of them in order to complete the program successfully.
The main goal of this online course is to inform all potential degree applicants on the MA program in social and cultural anthropology at the University of Tübingen and provide assistance for them to meet the requirements for applying.
The course is divided into six modules:
Checkin' with your expectations: In short, what is social and cultural anthropology?
Learning objectives – experience – job perspectives!
Taking a closer look: core competences and study skills in social and cultural anthropology!
This is about you: Do this self-check and find out if the study program suits your skills and expectations!
Get ready for your application: further information and assistance for application requirements!
We want your passion: Prepare to write the letter of motivation!
How this online course works:
As described above, this online course is there to help student applicants to decide whether studying social and cultural anthropology corresponds to their expectations and skills. We designed this course to introduce basic concepts of SCA, provide an insight into the foci of SCA at the University of Tuebingen, and explain the application process. One of the objectives of this class is to clarify which skills aremainly need to study SCA and that those skills can be trained.
The material provided in this class can either be found under creative commons license on the web or has been created by the department. We decided that not all of the material provided should be material produced by the department because we would like to familiarize the applicants with the knowledge available on SCA and support the extant educational resources.
Each module starts with a short overview of what should have be learned by the time of finishing the module, followed by a brief description of the module and step by step instructions which will guide applicants through it. In some of the modules there are additional helpful resources.
The course ends with a short instruction of how to write the letter of motivation which is one of the requirements to apply for this M.A. program.
Completing this class should take  about
three to five hours.